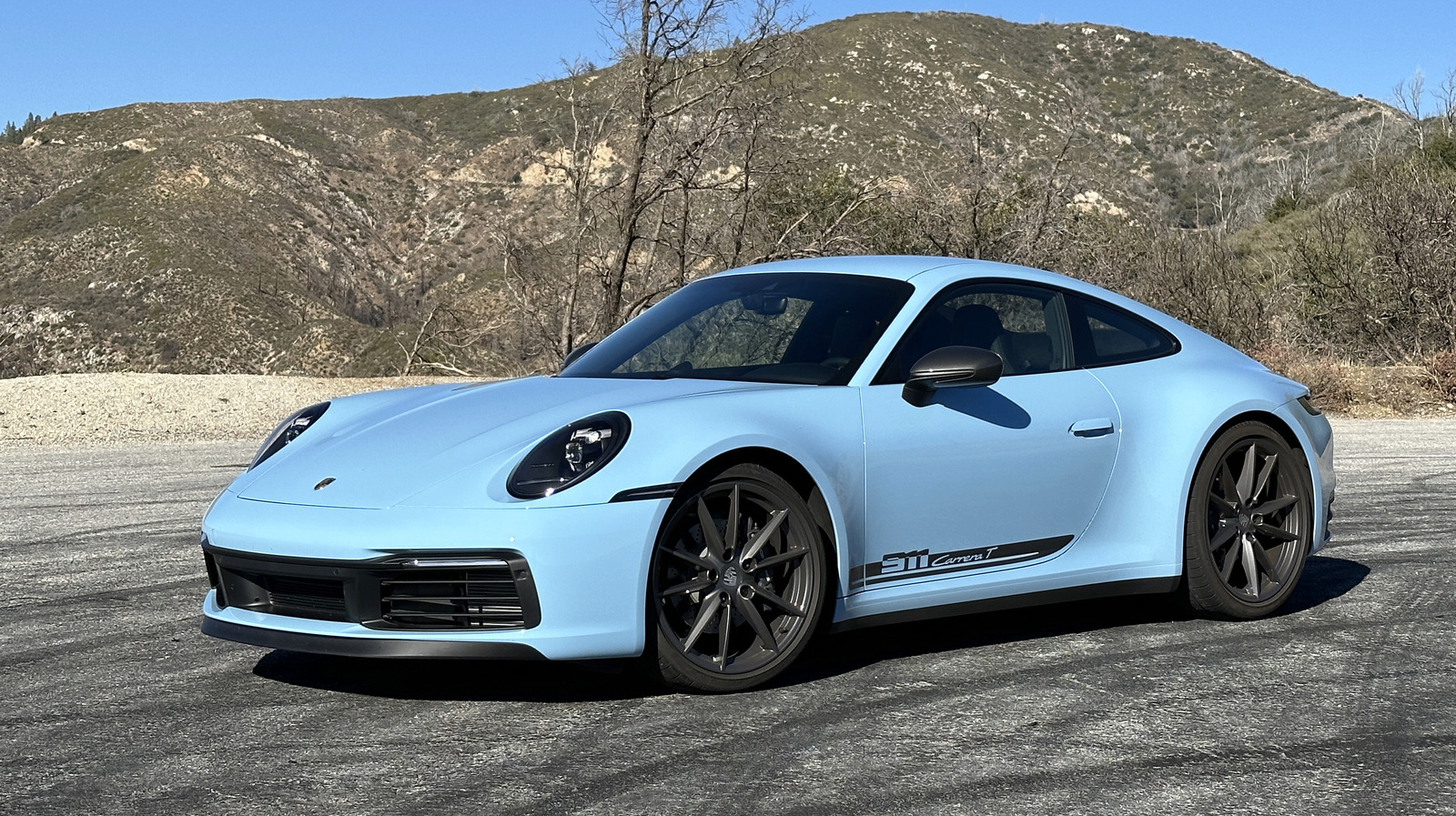 At $118,050 including $1,450 for destination, the Carrera T is positioned between the base Carrera and Carrera S, making it the second-cheapest car in the 911 range. Like all Porsches, a billion different add-ons are available, and the Carrera T is now eligible for the company's Paint to Sample personalization program, so yeah, go wild.
There are a couple of alternatives you could consider, cars like the mid-engined Chevrolet Corvette or fully loaded versions of the BMW M4 or Jaguar F-Type. But none of those quite have the same appeal as a 911. Excellent as the new 'Vette is, there's a big socioeconomic disparity between "I drive a Chevy" and "I drive a Porsche." Plus, the 911 is outright prettier than all of these competitors, and honestly easier to live with on a daily basis, too.
There are of course arguments to be made for buying more powerful (and more expensive) 911 variants, and again, not a single one will disappoint. But every 911 is only as good as its inherent foundation, and the Carrera T is a celebration of that solid sports car core.