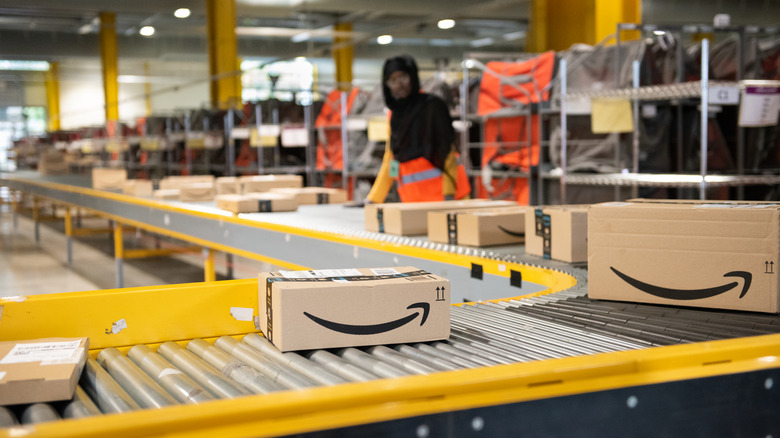 Frederic Legrand – COMEO/Shutterstock
Earlier this week, rumors cropped up that Amazon plans to slash its payroll by around 10,000 employees. For two days the news went unconfirmed by Amazon, but SVP Dave Limp confirmed the layoffs in a statement that was first emailed to employees and later made public. The Amazon message stated that the retailer will "consolidate some teams and programs" in the devices and services departments. 
Despite the unnumbered layoffs, Limp continues in his message that the afflicted departments — which cover the Alexa, Echo, Kindle, Ring, Eero, and Fire TV devices — remain "an important area of investment" within the company. Amazon will assist the laid-off employees with internal transfers if possible, Limp said, or give them a separation payment, interim benefits, and job placement support if not.
There is no quantification to the terminated employees as of yet, but Limp said that the affected roles were informed on November 15. If 10,000 was an accurate prediction of the layoffs, it would be less than 1% of the company's payroll impacted, says CNBC. At the same time, the company intends to hire 150,000 temporary employees to support the holiday rush, Amazon said in October.
Layoffs a plague in all of tech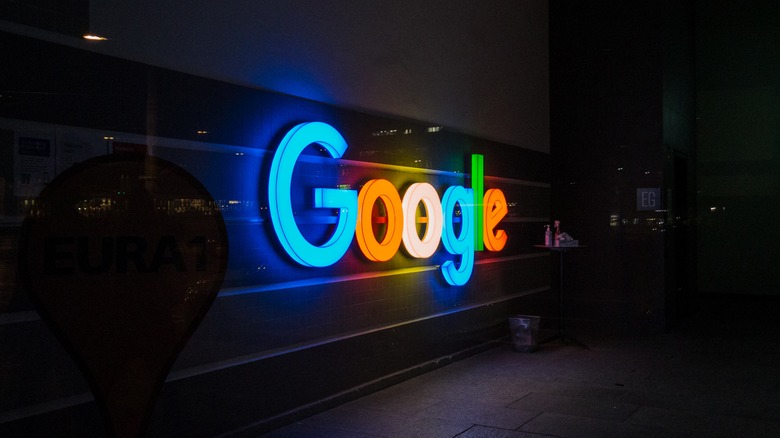 YueStock/Shutterstock
Amazon is not an outlier in its downsizing. Yesterday, Asana announced a reduction in its workforce, and activist hedge fund TCI Fund Management also put pressure on Google's parent company Alphabet Inc. to "aggressively" downsize its costs and losses, per The Wall Street Journal. TCI reportedly owns over $6 billion in Alphabet shares. Google itself decimated its hiring plans by half moving into the fourth quarter when the company fell short of its Q3 profit forecast, according to Dice Insights.
Additionally, Meta slashed its workforce by 11,000 earlier this month, and Twitter remains a lawless land as the social media platform undergoes a painstakingly rocky transition of ownership and operations. According to CNBC, this layoff trend in the tech realm is a reaction to dwindling consumer interest in shopping due to inflation, a reduction in digital advertiser spending, and overall uncertain economic conditions moving into the final months of the year.