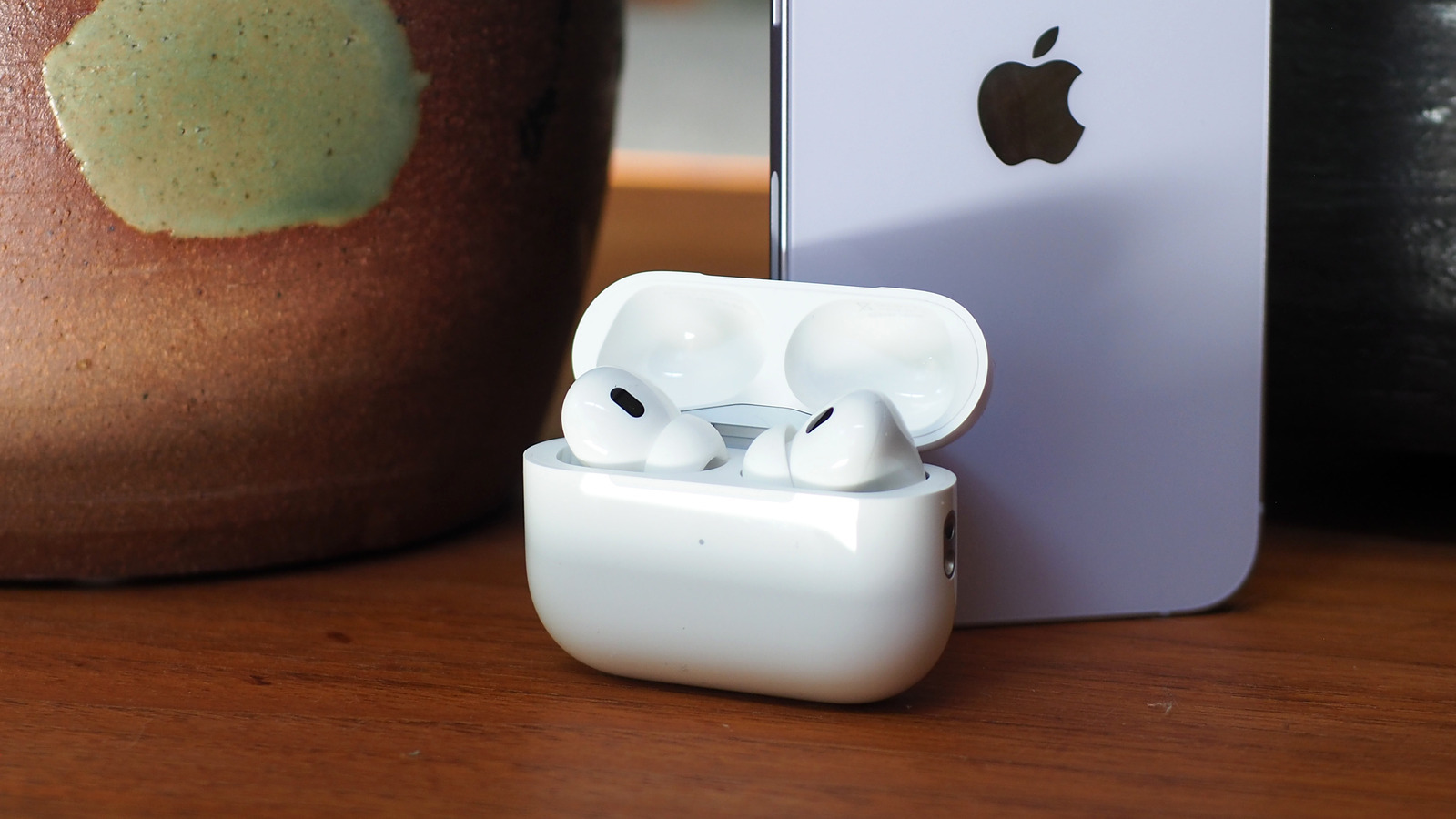 The AirPods Pro 2 sound better than the first-gen Apple Pro earbuds, and their noise cancellation has also been refined. 
So, how did Apple improve things on the audio output side if it didn't make optimizations on the audio data packet transmission? According to Andersen, Apple's engineers fine-tuned the engineering. Specifically, the team tweaked the airflow channel inside the AirPods Pro 2 to boost the audio clarity at all levels, while streaming audio at the same resolution over the same AAC codec as the first-gen AirPods 2.
Will Apple tweak its approach to codecs and delivering lossless audio over Bluetooth down the road? Andersen didn't offer a concrete answer, except to tease that "Apple is always open to change." To recall, Apple added Lossless capability to the entire Apple Music catalog by developing its own lossless audio compression technology called Apple Lossless Audio Codec (ALAC), which delivers an output ranging between 16-bit/44.1 kHz (CD Quality) and 24-bit/192 kHz.
Unfortunately, Lossless Audio can't be enjoyed over Bluetooth. The iPhone or iPad's built-in speakers can deliver that experience, or via wired earphones. But to really enjoy music over the 44kHz range, you'll need a digital-to-analog converter or DAC. Qualcomm made significant strides with its aptX Lossless Audio codec, which promises CD-quality sound over Bluetooth wireless connection by streaming 16-bit/44.1kHz audio over a peak 1,200kbps bitrate.