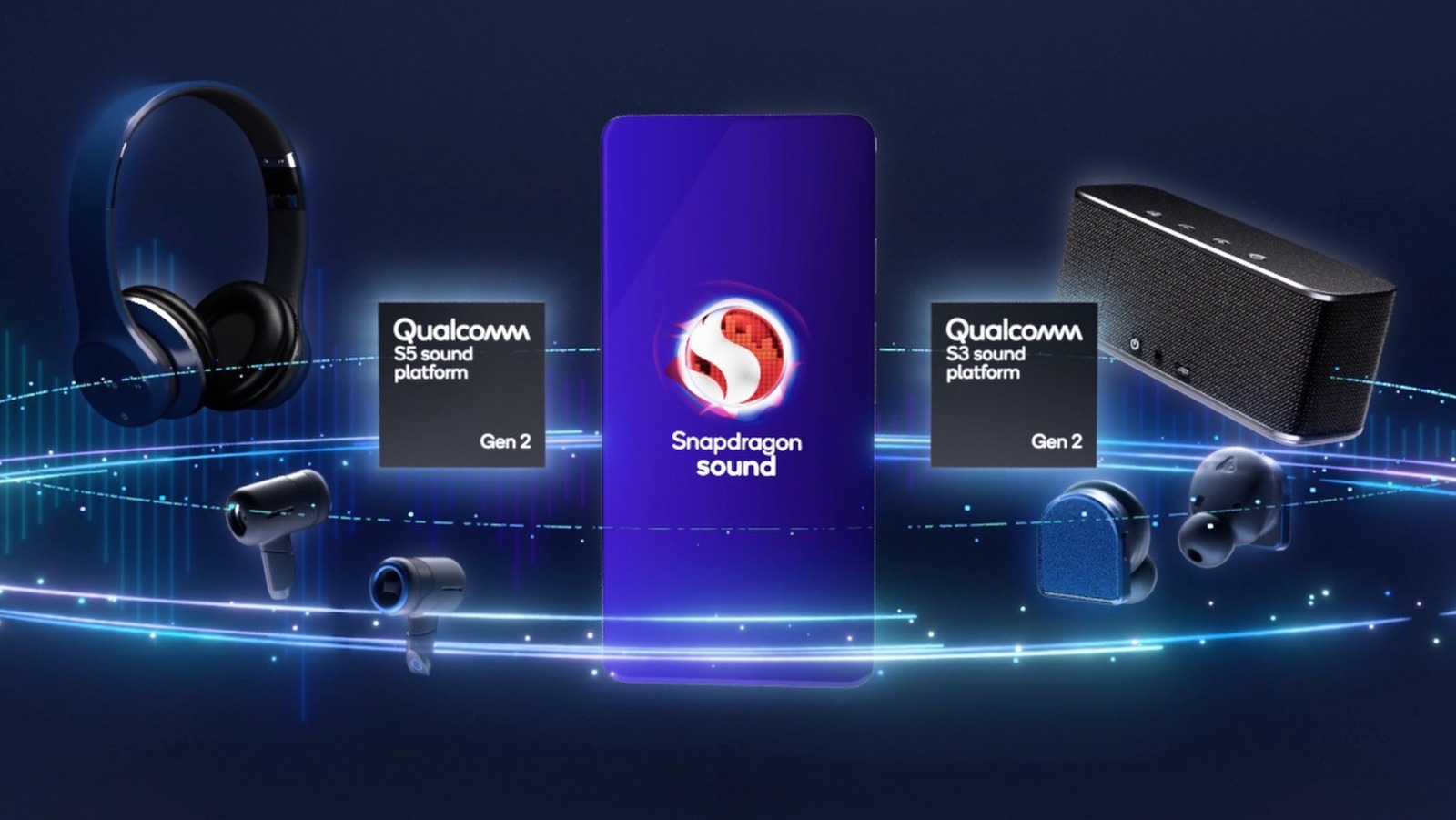 There's also lossless music streaming over both Bluetooth Classic and LE, plus support for aptX Lossless with Qualcomm's Bluetooth high-speed link. There's Bluetooth 5.3 with full LE, Auracast, and Multipoint support. On the active noise cancellation (ANC) side, there's now a full-band ambient mode. Qualcomm says earbuds and headphones should be better at handling wind noise now, too, while the new chipsets should also deliver smoother transitions between full ANC and "transparency" speech modes.
It's spatial audio which the company is really betting on being big, though, predicted to be "the next must-have feature," according to Qualcomm's Sarah McMurray, Senior Manager of Product Marketing. According to the company's research, more than half of the people asked say spatial audio will be a major factor in picking their next earbuds, and more than two in five of them would pay more for the feature.
So, the new Snapdragon Sound chipsets support Dynamic Spatial Audio, with earbud-to-earbud cross-head alignment and full rotation of the 3D sound field for more realistic effects. While spatial audio music may still not be as prevalent as regular stereo tracks, the expectation is clearly that things there will have evolved by the time the first Snapdragon Sound S3 and S5-based earbuds, headphones, and speakers arrive on the market. Expect that around the end of 2023.