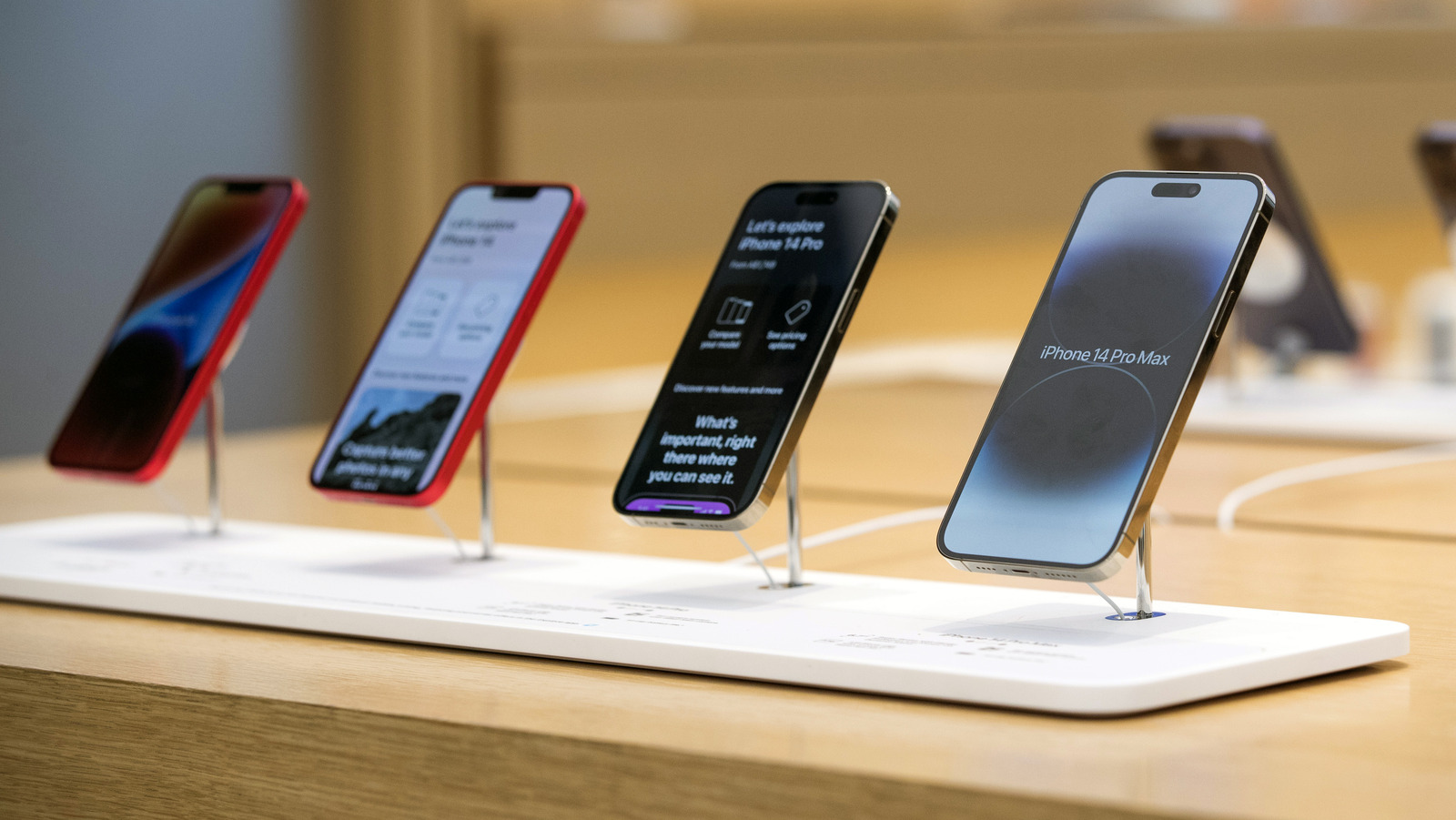 According to noted Apple analyst Ming-Chi Kuo, Apple will almost certainly switch to USB-C on its 2023 iPhone models. However, the company is likely to restrict data transfer speeds on its lower-tier models — the iPhone 15 and the iPhone 15 Plus — to USB 2.0 speeds. As a result, consumers wanting to unlock the full capabilities of USB-C may be required to shell out more money for Apple's top-end iPhone 15 Pro and iPhone 15 Pro Max models. Unfortunately, this would mean that the lower-priced iPhone models will get no improvement in data transfer speeds over existing iPhone models despite switching to a supposedly newer, faster connectivity standard.
(4/7)
2H23 new high-end iPhones' wired transfer speed will likely improve markedly, benefiting the growth of the high-speed transfer IC design industry. Apple's existing suppliers (e.g., Parade, Asmedia, Genesys Logic, Renesas, etc.) are expected to be leading beneficiaries.

— 郭明錤 (Ming-Chi Kuo) (@mingchikuo) November 17, 2022
In a series of tweets announcing these possibilities, Kuo reveals that the iPhone 15 Pro and iPhone 15 Pro Max models could support USB 3.2 or Thunderbolt 3 speeds, improving the wired transfer speeds on these models considerably over current iPhone models. In addition, support for Thunderbolt 3 will also open up an entirely new way of using the iPhone as a wired video output device — a feature content creators have been looking forward to on the iPhone for years.
Given that we are several months away from the launch of the next generation iPhones, it is too early to say if Apple will, indeed, go ahead with this change. However, at the same time, Ming-Chi Kuo has had a pretty spotless record regarding Apple-related rumors.