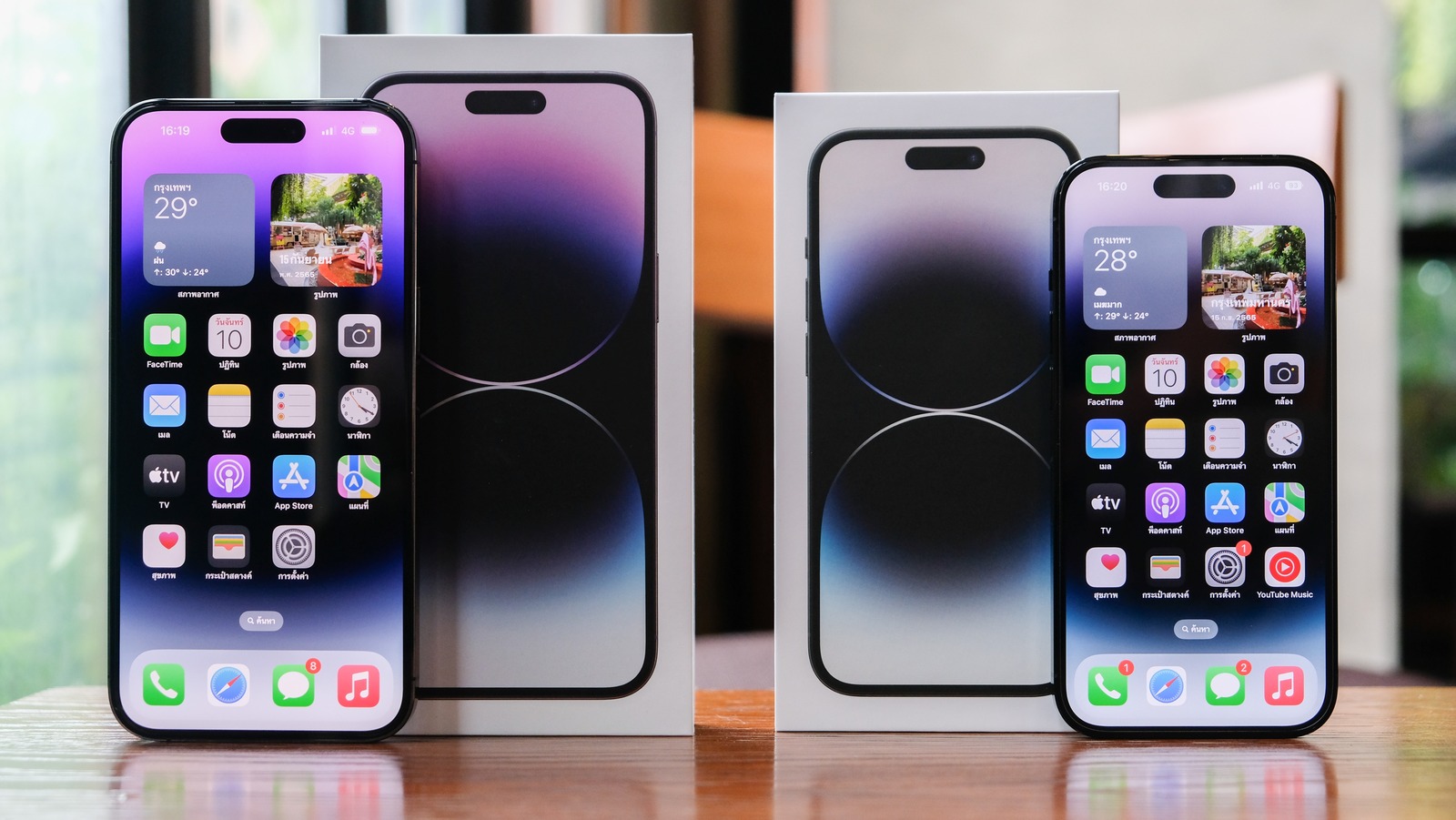 In her interaction with Reuters, Barry also estimated that the sales of the iPhone 14 during the 2022 Holiday season could fall by 10% compared to last year. The Reuters report also mentions Dan Ives — an analyst at Wedbush — who estimated that Apple will sell approximately 8 million iPhones during the BlackFriday sales weekend. While this is an impressive number by any stretch of the imagination, it pales in comparison to last year's figure of more than 10 million units.
Meanwhile, the statement from Barry didn't exactly come as a surprise to many, given that Apple had already indicated a supply crunch via an official press release earlier in November. Then, Apple confirmed that production at the world's largest iPhone factory in Zhengzhou, China, was heavily affected by COVID-19-induced lockdowns.
The latest crunch demonstrates how overly dependent Apple is on a single production facility for its premium phones. The company is working on a long-term solution, though. Apple and its manufacturing partners (including Foxconn, Pegatron, and Wistron) are increasingly looking at India as an alternative manufacturing hub. In fact, Apple already operates multiple production facilities in India — most of which make lower-priced iPhones. However, Apple has indicated that it wants India to make 25% of all iPhones by 2025.