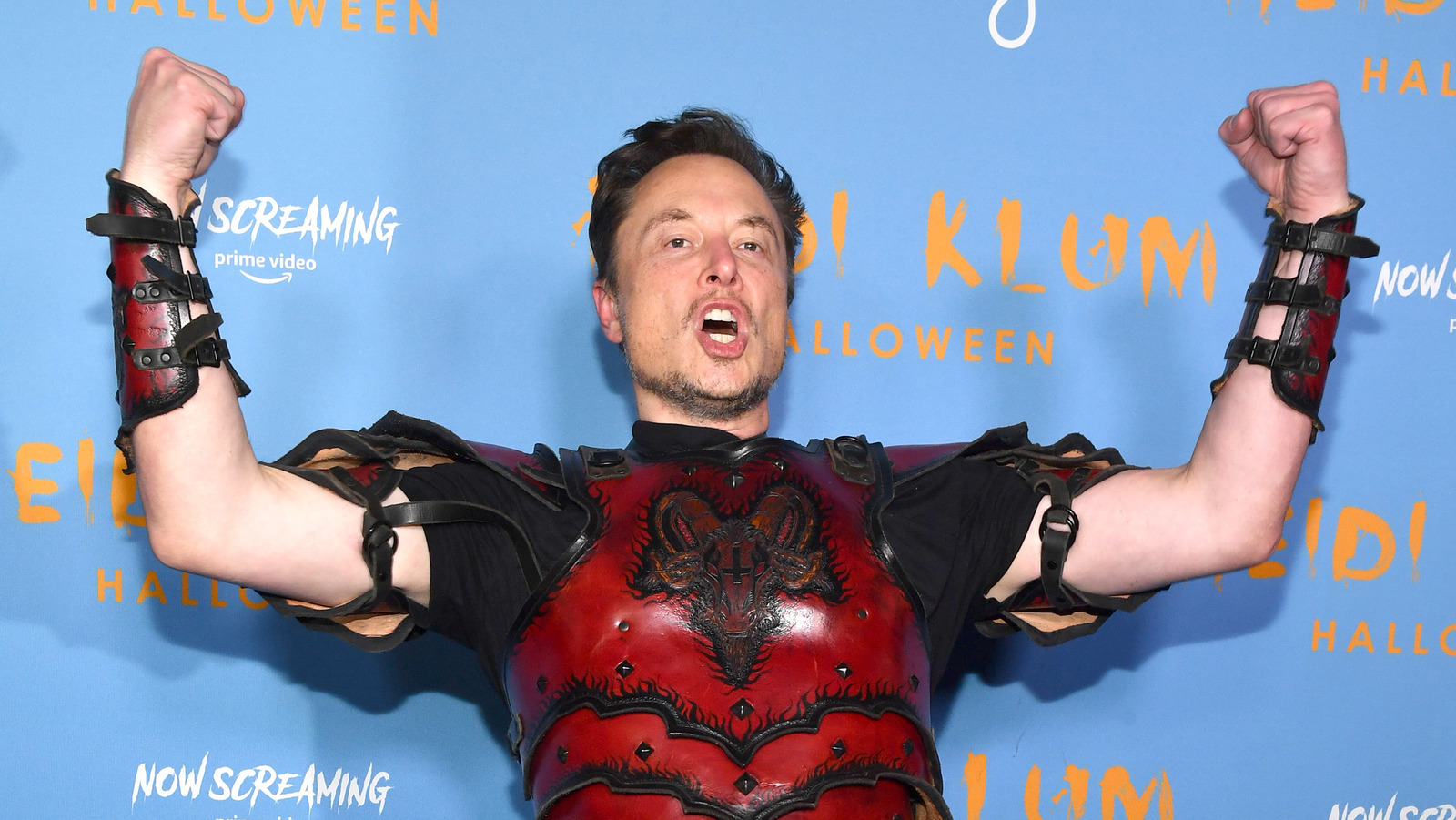 The plan to offer "general amnesty" will begin next week, Musk wrote in a subsequent tweet. However, the only condition is that the accounts should not have "broken the law or engaged in egregious spam." That's a rather generous baseline, because not all hate speech content from an account — and the personality or organization behind it — faces legal action.
In a number of cases, it is the platform that takes disciplinary action in case certain posts or accounts violate its content policies. There are instances where Twitter has to comply with local laws and pull certain content down, even though it might not be in violation of the platform's policies. There is no dearth of instances where a local authority and Twitter have run afoul over such issues.
Simply put, it's an extremely complex dynamic between local legal requirements and platform policies. Ignoring it all, and making sensitive decisions, based on online polls sounds like a recipe for disaster. That's especially concerning when half of Musk's own followers are spammy and bot accounts, according to TIME.