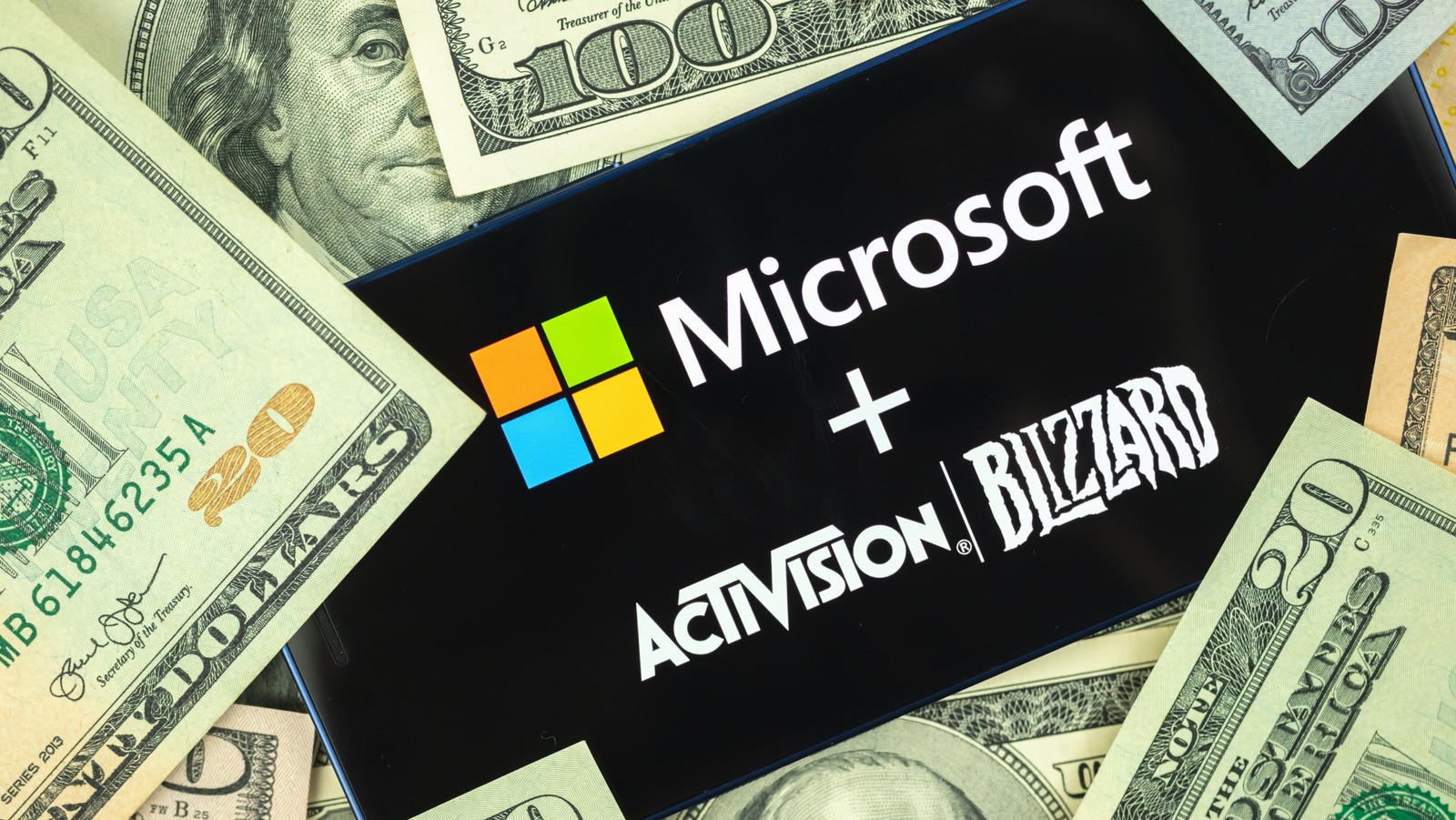 Microsoft's troubles apparently have now found roots in its home market. The aforementioned report, which cites "three people with knowledge of the matter," notes that the impending lawsuit plans are not yet written in stone as the agency's commissioners are yet to vote on the issue, and they also haven't had a chat with legal representatives of either company yet. Politico, however, adds that "the FTC staff reviewing the deal are skeptical of the companies' arguments," which doesn't really bode well for Microsoft.
FTC is currently investigating the deal's impact and has already had discussions with Microsoft CEO Satya Nadella and Activision Blizzard's fallen chief Bobby Kotick. Notably, the report adds that FTC's antitrust lawsuit could come as soon as next month. The primary concern is that by acquiring a gaming behemoth like Activision Blizzard, Microsoft would gain an unfair advantage in the gaming segment.
Rival Sony argues that down the road, Microsoft will turn popular Activision titles — like "Call of Duty," "World of Warcraft," "Diablo," and "Overwatch" — exclusive to its Xbox and Windows platforms. Microsoft's Xbox division chief Phil Spencer, on the other hand, has expressed willingness to distribute games on as many platforms as possible, including Sony's PlayStation, in the long run.