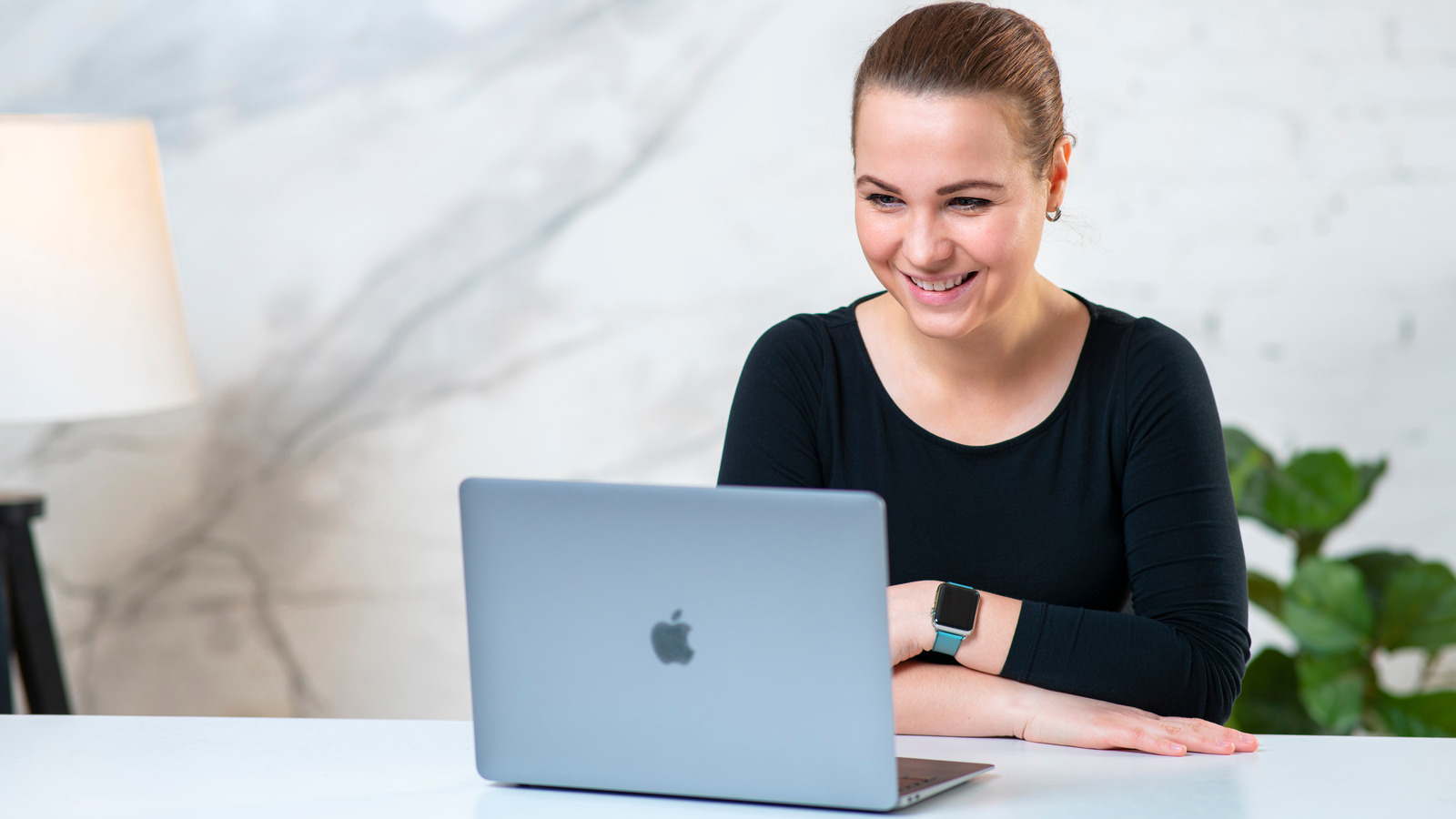 The first time you upgrade your Mac computer to run on MacOS Ventura, Live Captions will not be enabled by default. However, you can easily turn it on by tweaking your computer settings. Here are the steps:
Launch the Apple menu and go to "System Settings."
From the side panel, choose "Accessibility."
Scroll down and click on "Live Captions (Beta)."
Switch the "Live Captions" toggle to the on position. If you are turning on Live Captions for the first time, the appropriate language pack will need to be downloaded to your computer, so internet connectivity will be needed.
If you'd like to modify how captions appear on your screen, switch the default setting for the font family, size, color, and background color to one of the other available options while you're in this settings page. You can go back at any time to make caption style changes.
If you would like to try Live Captions during FaceTime video calls, enable "Live Captions in FaceTime." While a video is ongoing through the FaceTime app on your Mac computer, pull up the window sidebar and select "Live Captions (Beta)." If you're using the feature for the first time in FaceTime, you may be asked to download language data.