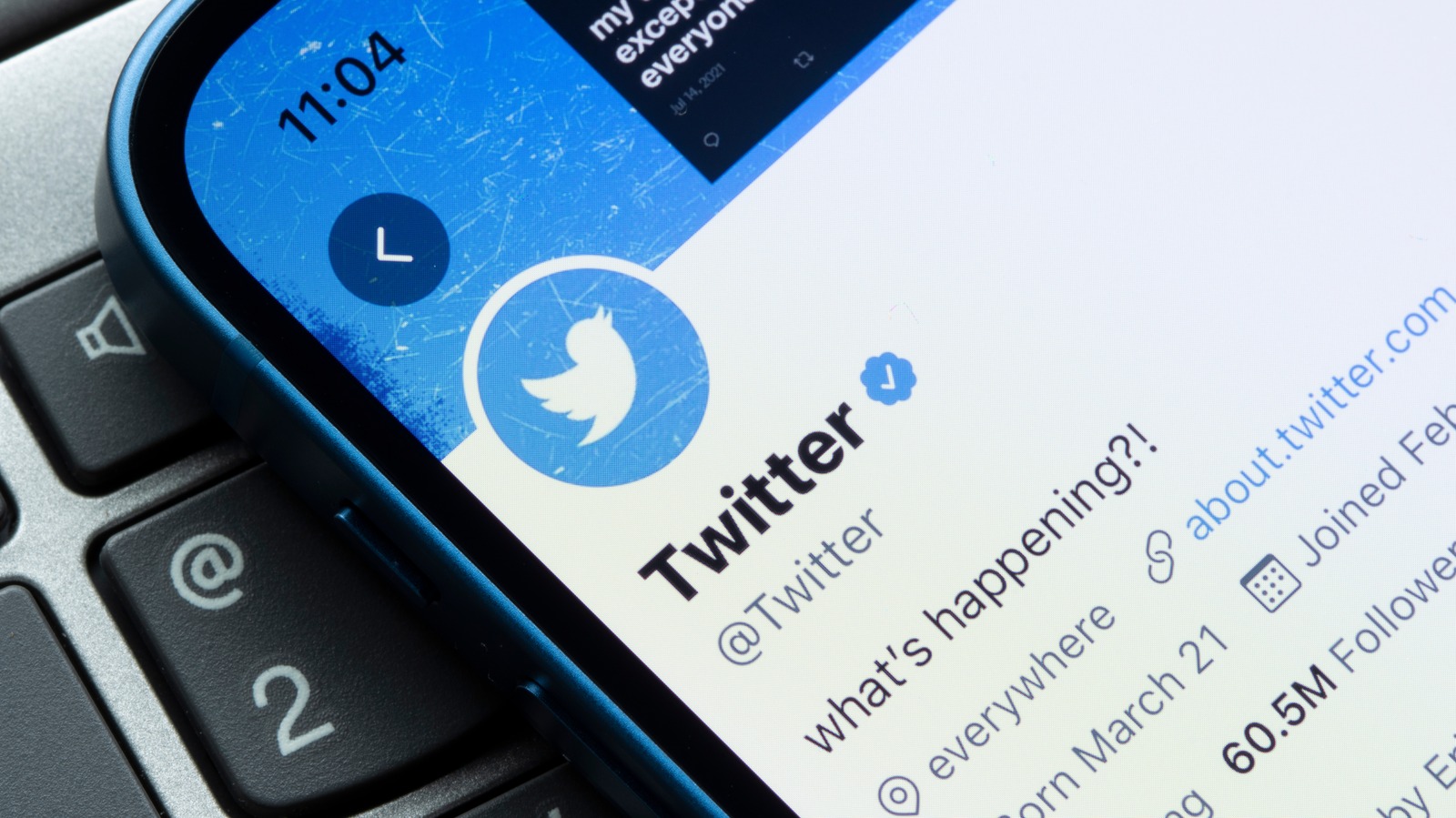 Getting the new version of Twitter Blue up and running was one of Musk's main priorities and he allegedly had teams at Twitter working long hours and meeting strict deadlines to make it so. It finally launched in a select group of countries on November 5. The previous $3 cheaper version of Twitter Blue was seen as a separate service so users had to sign up again to receive a check mark — but that was a minor issue compared to some of the problems that would emerge. 
Users could see who had an original check mark that was awarded due to their status or job, and a paid-for check mark by clicking on the verification symbol and reading the text that popped up. Contrary to Musk's original plan of ending the "lords and peasants" system, this just kept the system while opening up people who paid for their tick to ridicule. Then there was the trolling. Despite Musk's threats to ban "parody" accounts that weren't clearly labeled, multiple trolls signed up, got a check mark, and caused absolute chaos. Musk himself was a common target, as were politicians, podcasters, and businesses. Musk's business Tesla was parodied several times, and references were made to its cars exploding. Other businesses that were targeted, like defense contractor Lockheed Martin and pharmaceutical giant Eli Lilly, saw their stock prices tumble as a result of the posts.
Within a week of its launch, Twitter Blue signups were suspended. Accounts that had signed up for the new service and hadn't been banned for trolling or any other reason kept their membership and checkmarks, while new accounts were unable to sign up and have a check mark added. But apparently, Musk is ready to try again.