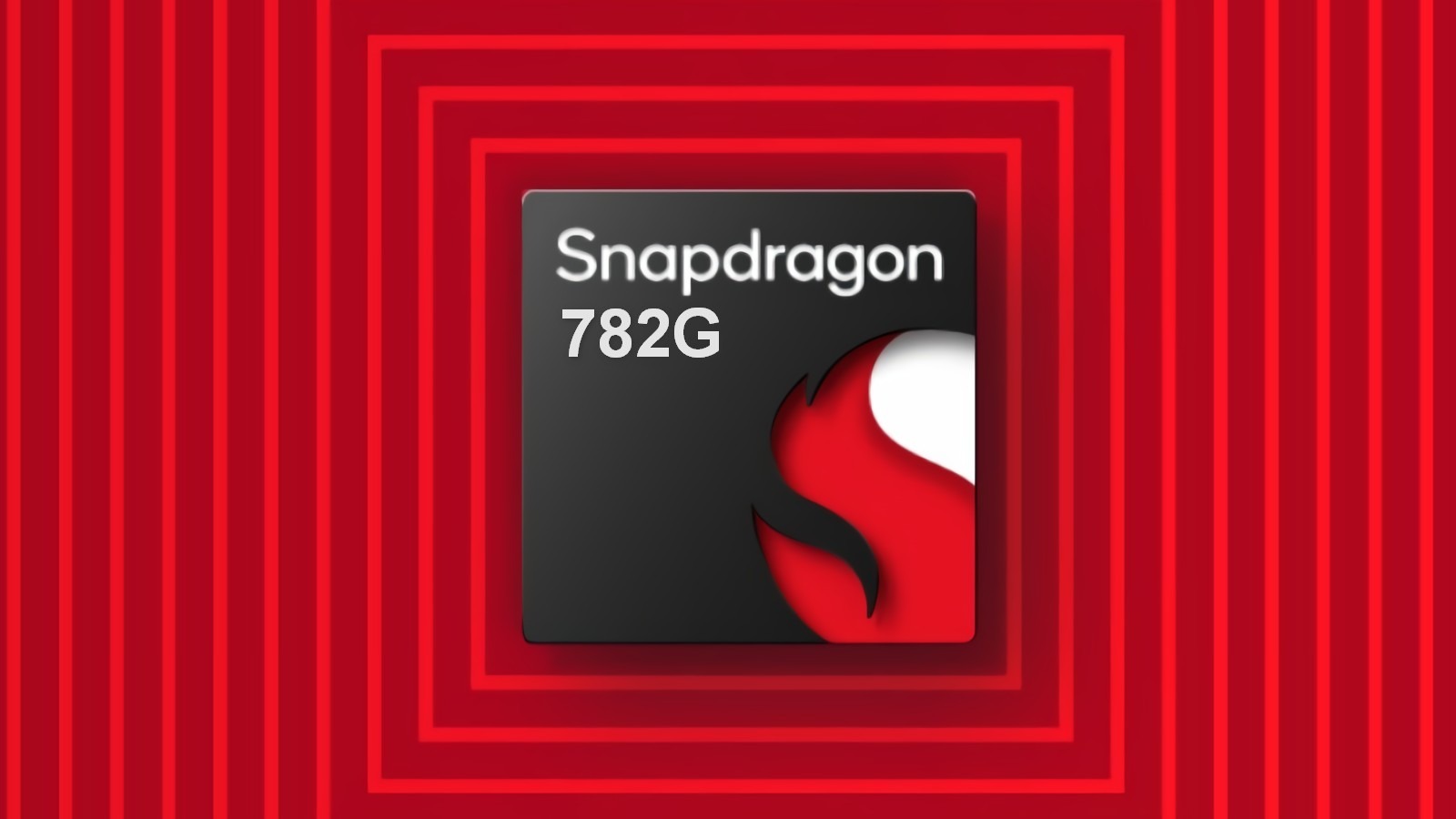 The triple 14-bit Qualcomm Spectra Image Processor, bundled with the Snapdragon 782G, offers support for up to 200-megapixel photography, simultaneous capture from all three cameras, and up to 10-bit color depth capture for videos. For fans of artistic videos, phones powered by Qualcomm's latest chip support 4K HDR video capture with portrait mode effects — complete with the usual goodies like Zero Shutter Lag (ZSL) and Multi Frame Noise Reduction (MFNR).
For mobile gaming fans, a select bunch of in-house Snapdragon Elite Gaming tricks — such as variable rate shading and Game Quick Touch for enhancing the response times — will also be a part of the parcel. Bluetooth v5.2 handles wireless accessory pairing, complete with Bluetooth LE (Low-Energy) compatibility and LE Audio benefits. The proprietary aptX tech and Snapdragon Sound engineering allow users to enjoy wireless music at up to 24-bit 96kHz with a signal latency of fewer than 90 milliseconds.
Qualcomm also touts Hi-Fi Audio credentials promising up to 32-bit audio at a peak frequency bandwidth of 384 kHz. Then there are a few AI-based tricks such as background audio blur, automatic sound adjustment, and smooth camera zooming. The Qualcomm FastConnect 6700 and Snapdragon X53 5G modems have been carried over from the predecessor, offering mmWave 5G support and the ability to latch on to 6GHz Wi-Fi waves. Qualcomm hasn't said which brands have snagged its new SoC, but it won't be long before the first phones powered by Snapdragon 782G arrive.