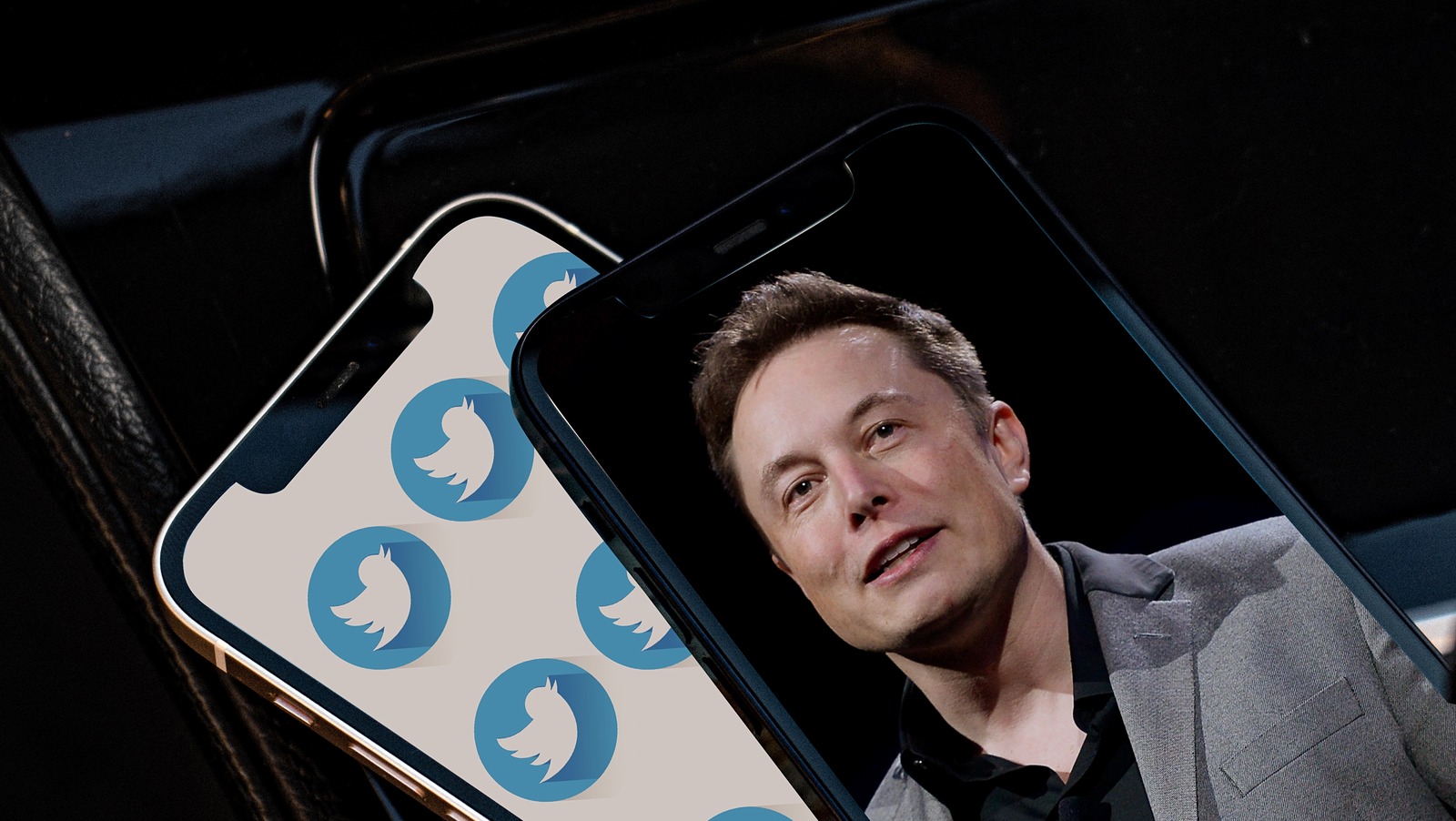 Per Media Matters, the advertisers that left Twitter had delivered an estimated $2 billion since 2020, including $750 million last year. Media Matters provides a comprehensive list, but big names bailing on the platform include AT&T, Wells Fargo Banking, and fast-food colossus Yum! Brands.
As we've reported before, money doesn't like chaos. Money doesn't like being forced to take sides in unprofitable culture wars or having to pander to outlets just to do its job. As Forbes reports, every step Musk has taken to make Twitter less like an open communications service and more like his own bully pulpit has cost him advertisers, revenue and goodwill.
There are a variety of reasons for advertisers to leave Twitter, but among the most serious has been the blue-check fiasco that led to everything from a 5% hit to Eli Lilly's stock after an impersonator tweeted that insulin would be free to a "verified PR account" for Pepsi announcing that Coke was better.
For advertisers, the issue isn't just that nonsense like that is happening. It's that Musk's management drove people who could have prevented it out of the company. As long as Twitter refuses to meet its employees halfway and make a serious commitment to act on advertisers' concerns, further losses are likely on the horizon.