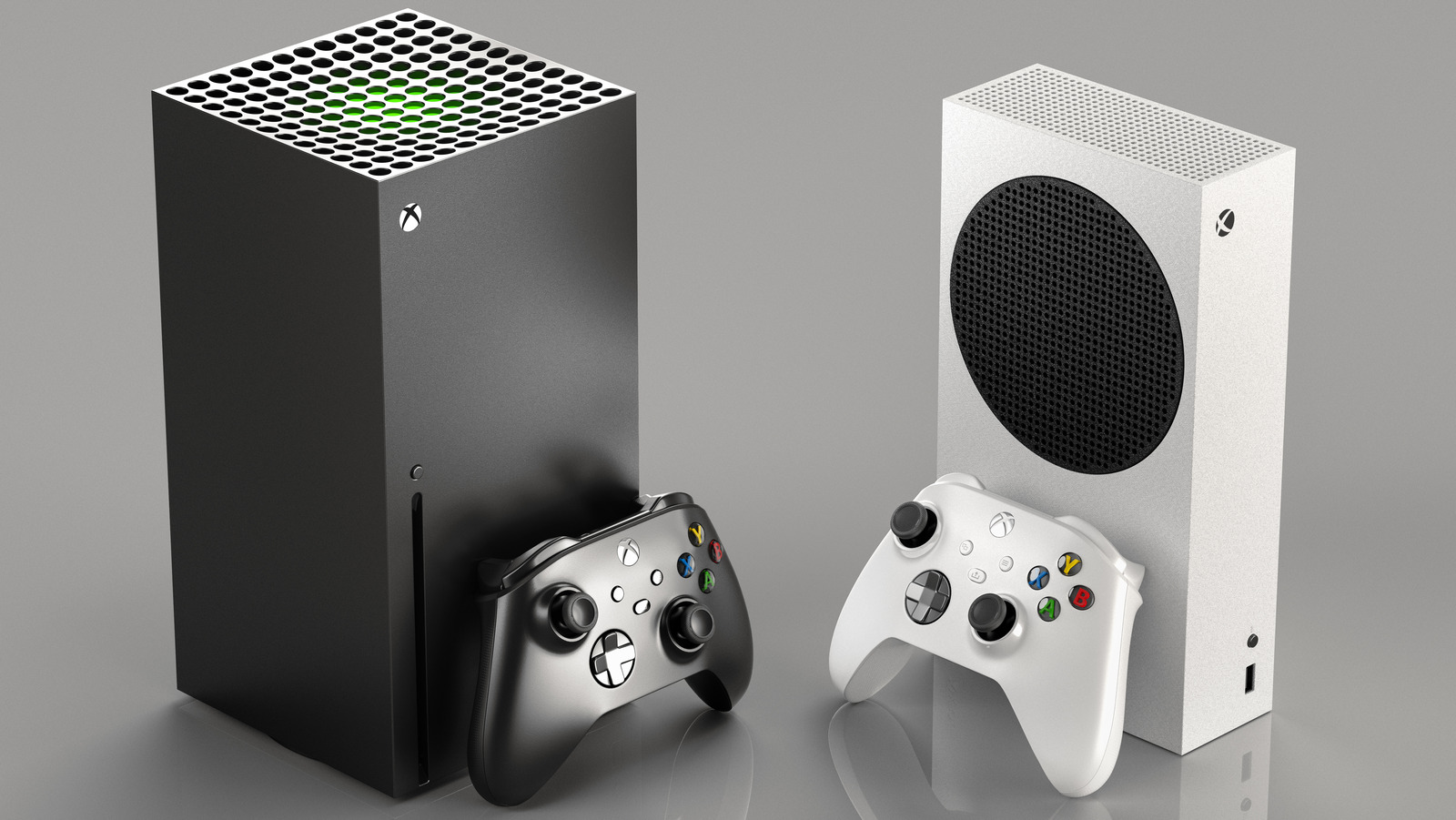 According to Microsoft, your console can experience what is referred to as active interference from nearby electronics that emit wireless signals or other forms of interference. Anything as simple as microwave ovens or air conditioners can cause active interference; however, you can also experience active interference if you use smart home technology, such as wireless speakers or lights.
Microsoft recommends that you try to remove devices suspected of causing interference from your router and console's line of sight. This means you should power off or remove devices such as wireless speakers and other interference-emitting devices that stand directly between your router and your Xbox Series X|S.
While it might not seem like it, third-party wireless headphones can also cause interference issues, according to Microsoft. If you've recently purchased new wireless gaming headphones (like the Logitech G Astro A30, for instance) and are suddenly experiencing network issues, try to connect to Wi-Fi with the headphones powered off and see if that helps solve the problem.