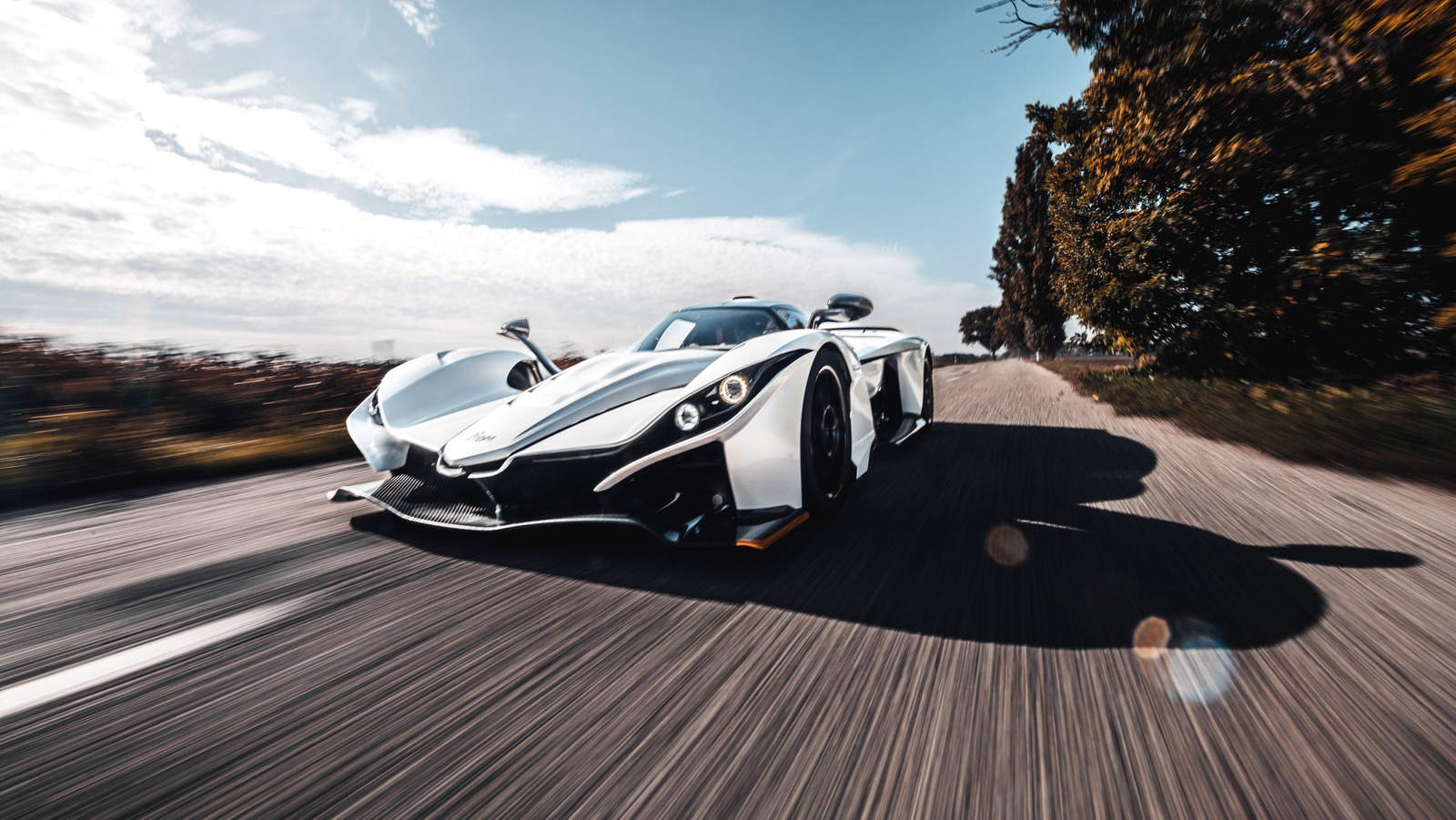 The Bohema's claim as Praga's "first road car" since 1947 does come with an asterisk. Praga built the R1R back in 2016. The R1R was a barely softened version of the successful R1 racer that would generously be called road-legal. Absurdly light and overpowered — 1,500 pounds and 390 horsepower! — the R1R was by all reports, particularly Evo's, virtually impossible to manage on the road.
Not so with the Bohema, at least according to Praga. The Bohema still weighs in under a ton and its Litchfield-tuned V6, customized from the plant that powers the mighty GT-R, will lay down at least 700 bhp. It boasts a comfortable leather interior with plenty of room for two, plus luggage space, climate control and roadworthy rear visibility.
Praga plans to build just 89 Bohemas as a tribute to the Praga Alfa, who completed the legendary 1,000 Miles of Czechoslovakia in 1933, 89 years ago. The Bohema's eyewatering combination of performance, rarity and pedigree put it in the same bracket as Pagani, Koenigsegg, and similar tastemakers. As for whether the Bohema can live up to that kind of competition, judgment will have to wait until we get our hands on one ourselves.