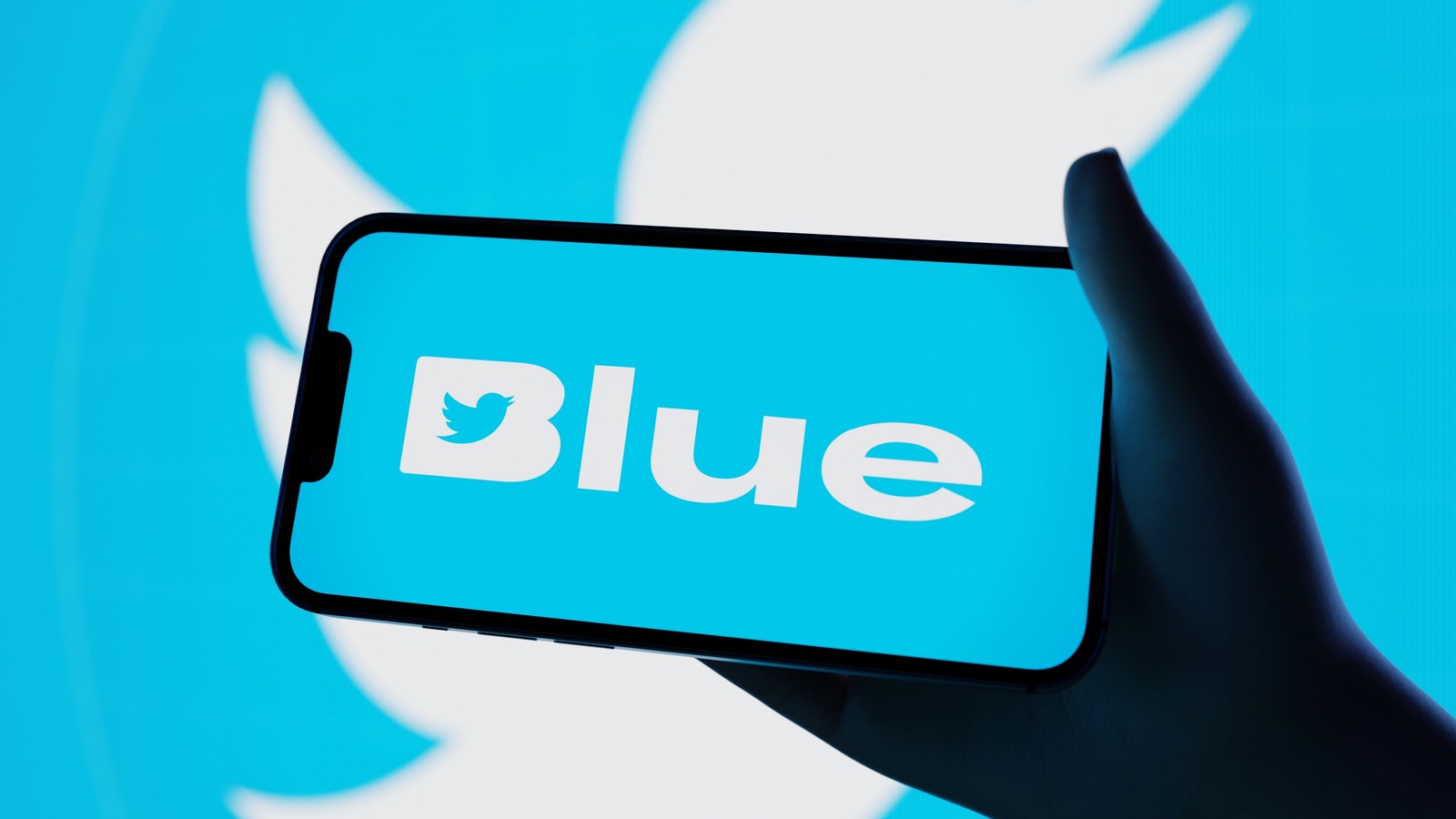 As things stand, Blue 3.0 is set to go live on November 29. Accounts that meet whatever upgraded criteria the launch sets out will again be able to buy a checkmark for $8 per month. That date itself is later than Twitter initially anticipated, but Musk seems determined to make sure his flagship feature is "rock solid" this time around. Unfortunately for the world's richest man, recent events may again delay his plans to change Twitter to his liking. Those recent events are also his fault entirely. 
On Wednesday morning, Musk sent an email to thousands of employees outlining his vision for Twitter 2.0. That vision could only be achieved if his staff agreed to become more "hardcore," work longer shifts, and work those shifts with greater intensity. Furthermore, under this new system, "only excellence would constitute a passing grade," according to the billionaire. The employees who received the email had a choice: respond positively, confirming their commitment to Musk's plans by 5 p.m. Eastern Time on Thursday, or leave the company.
NEW: The designers leading Elon Musk's Blue verified project are out, along with the lead web engineer. Many Twitter employees who maintained critical infrastructure have resigned. This is going to look like a very different company tomorrow.

— ZoÔ Schiffer (@ZoeSchiffer) November 18, 2022
Unfortunately for Twitter's new CEO, hundreds of employees decided to call his bluff and appear to have left Twitter. With regards to Blue, the people leading the project have also left, according to Zoë Schiffer of Platformer. With the date of the relaunch 12 days away, that could indicate some major work still needs to be done and that Musk has a big problem on his hands. With critical engineering teams reportedly also resigning, there may be more pressing matters to attend to than the Blue relaunch, and even if Blue was the only problem, an entirely new team may need to be assembled. So don't be surprised if the relaunch date for paid verification is pushed back yet again.