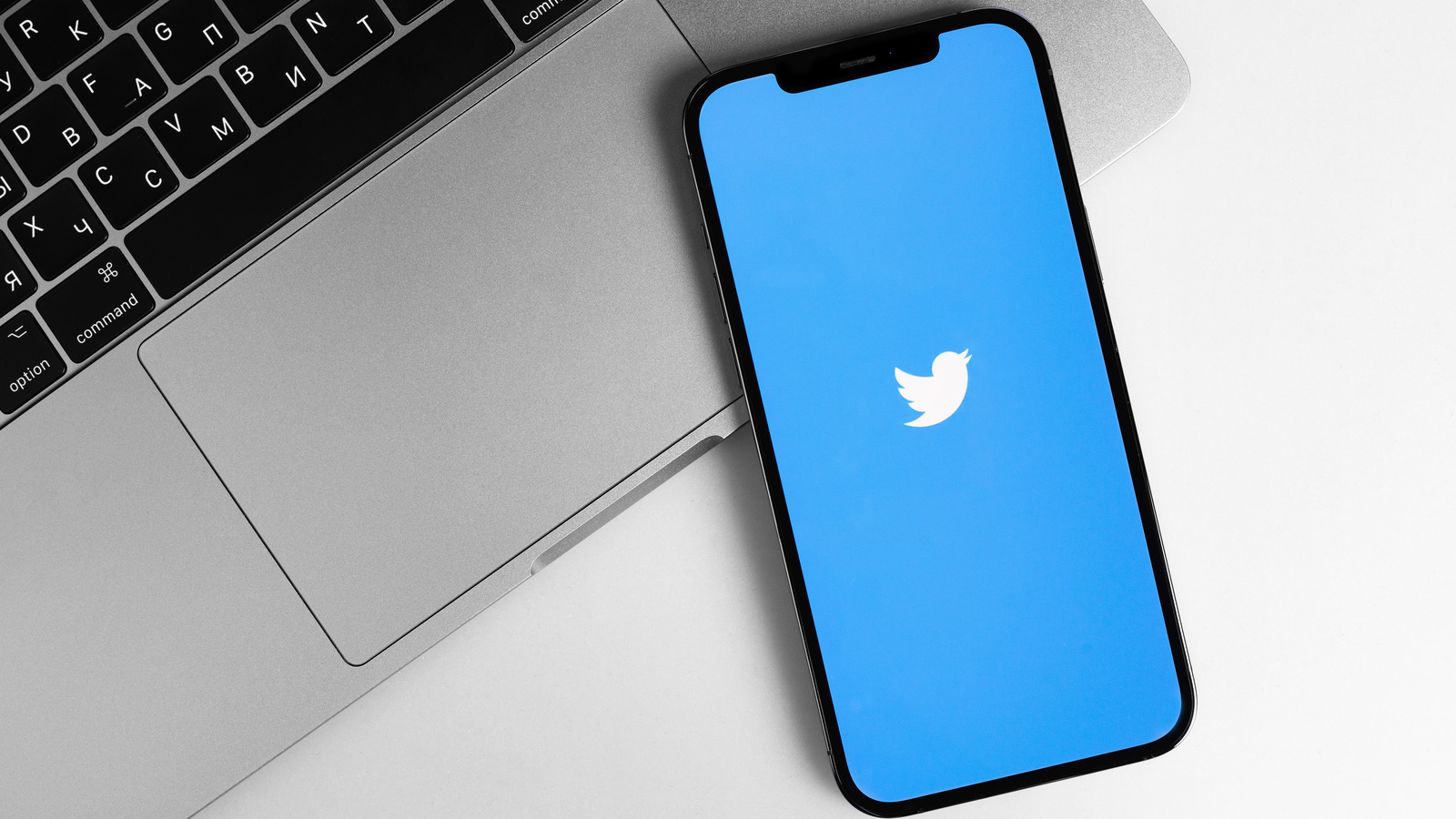 App researcher Jane Manchun Wong claims that Twitter is working on an update that will turn your longer tweets into a thread automatically. According to Wong, your tweets will automatically thread once the tweet limit is hit, and you can just continue typing and an additional tweet will be added. However, this may not be as big a game-changer as it sounds.
Twitter is working on making Tweet composer automatically expand into a thread when the characters count is approaching the 280 characters limit https://t.co/nigChFZ2Yn

— Jane Manchun Wong (@wongmjane) November 17, 2022
Twitter has long recognized both its limitations and the popularity of threading. While users originally had to reply to their previous tweet, potentially allowing other users to jump in and reply before all the context had been added, Twitter released an update a while ago that made threading a lot easier. The box you type a new tweet into has a + button in the bottom right-hand corner which will add an additional tweet to the thread. This allows users to easily compile threads and jump between tweets to edit everything and make sure it flows. The coming update may make it easier for people to just paste large amounts of text, post very long threads, and avoid having their flow interrupted between individual tweets. However, other users have pointed out that the + button has its perks. Currently, users can precisely tailor what each tweet starts and ends with and the length of each tweet. If the process becomes automated, things may actually end up looking rougher.