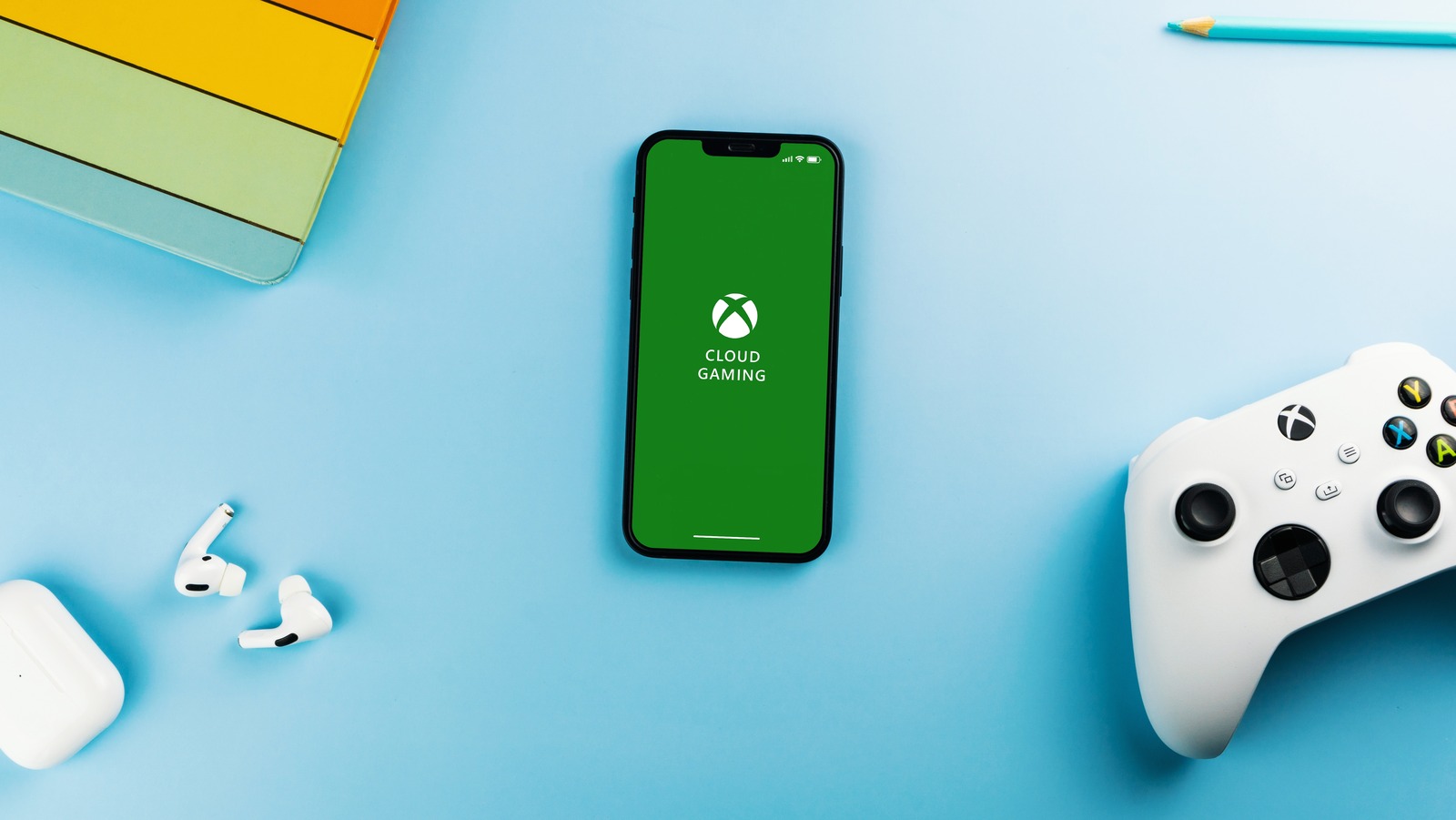 Samsung maintains the list of Smart TVs that officially supports Xbox Cloud Gaming via the Samsung Gaming Hub on its official website. As of November 17, 2022, only five Samsung TVs appear in the list — all of them being new models released in 2022. These models include the Samsung QN900B and QN800B QLED 8K TVs, and the QN95B, QN90B, and Q60B QLED 4K TVs.
However, following today's announcement, Samsung will likely update this page with all the 2021-made Smart TVs that will support Xbox Cloud Gaming. Do note that Samsung is likely to roll out this feature in a phased manner, meaning it will be a while before your 2021-made Samsung TV appears on the page. The company also used this opportunity to announce that it has added rumble support to the Xbox app for people using popular Bluetooth-enabled controllers — including the Xbox Wireless Controller and the PlayStation DualSense (per Samsung).
Microsoft also adds that the Xbox app for Samsung Smart TVs will let users sign up for Xbox Game Pass Ultimate right from the TV screen. The app also allows users to try out a game for free before committing to a subscription.